Muigizaji na Miss Tanzania wa zamani Wema Sepetu amesema licha ya kumsainisha Kajala Masanja kwenye kampuni yake, hategemei kumfanyisha kazi kurudisha shilingi milioni 13 alizomtolea kwenye hukumu yake.
Akiongea kwenye kipindi cha XXL, Wema amesema Kajala atakuwa akifanya kazi zake lakini atakuwa akimlipa kama kawaida. Kwa kuanza Kajala ataigiza kama mhusika mkuu kwenye filamu iitwayo Princess Sasha.
"Tutaenda kuishoot nje ya Dar, ninataka kuishoot mandhari fulani hivi kama ya kijijini. Ni mtoto wa mfalme, Kajala ndo atakuwa Princess Sasha, she is going to be the main character, " alisema Wema.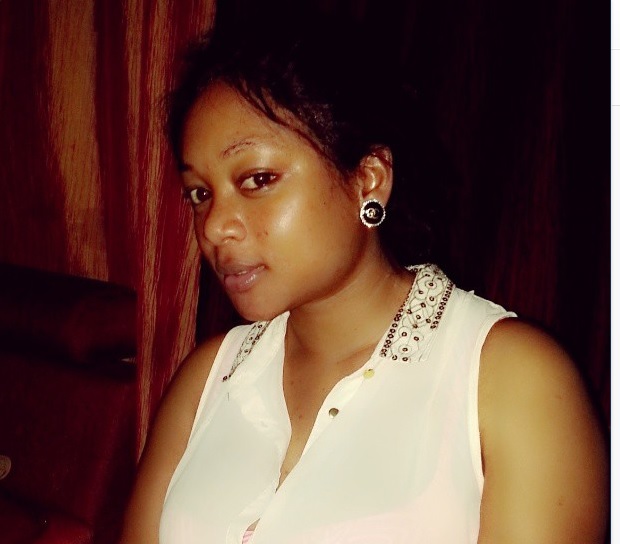 Kwa upande wake Kajala amesema aliamua kujichora tattoo ya jina la Wema kwasababu anamchukulia kama shujaa.
"Mi naweza kusema nimeichora kuonesha nimeappreciate vipi kitu alichonifanyia , watu wengine wanaichukulia vibaya, wataongea vibaya, lakini mimi najua moyoni mwangu. Sababu nimeona siwezi kumlipa hiyo hela sasa hivi.
Ntamkumbuka siku zote hata chochote kikitokea atabakia kuwa mtu… yaani she is my hero."